The assessment you've been assigned can be found next to the download links included in the assessment invite email.
Step 1: Locate your assessment invitation, which will be addressed from assessments@arcticshores.com
This email can sometimes get lost in your Junk/Spam folder. If you've checked here, but still can't find it, contact the recruitment team at the company you've applied to and ask them to resend the invitation. Confirm with them which email address you'd like them to send the invite to.
Step 2: Find the download links for the assessment about halfway down the email. Check the name of the assessment you're required to download. Then, simply click on the correct download link for your device.

Step 3: When you follow the link to download the assessment on your computer, you will be presented with several different assessments you could download. Make sure the assessment you download is the same as the one in the invite. In this example, we're looking for Skyrise City.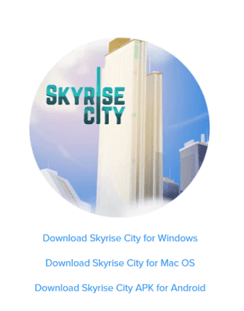 Unable to find a solution to your query in the Knowledge Base? Fill in a Candidate Support Form, and we'll be in touch within two hours.